It does not happen often.
I can only think of two, maybe three other times in the history of our world where phenomena like this occurs.
That said, on the Seventh day of December in the year of our Lord 2019, a man arose above all others and declared himself the baddest motherfucker on the planet.
Anthony Motherfuckin Joshua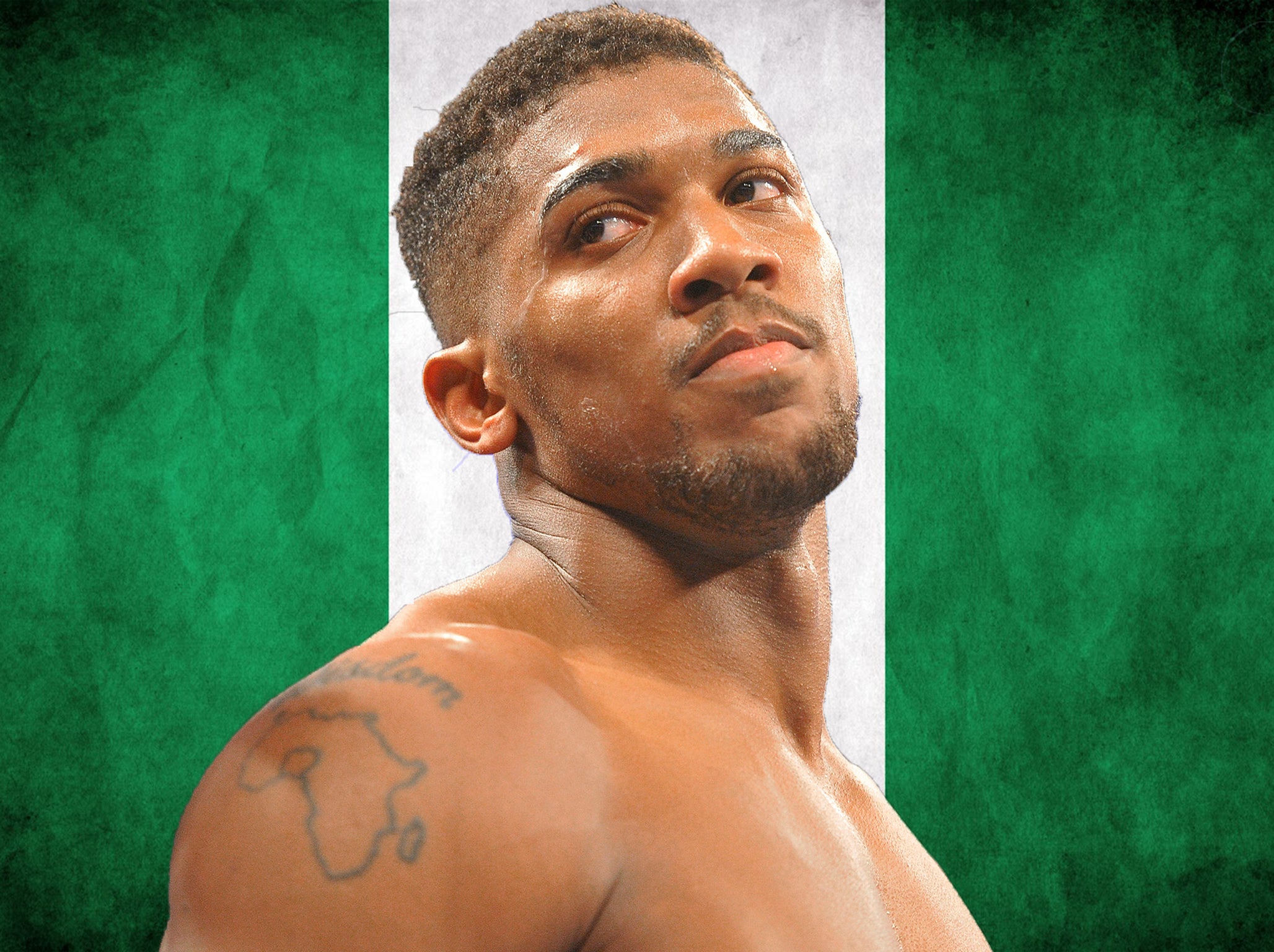 Please join me in celebrating the most dominant fighter in world history since Kofi Kingston.